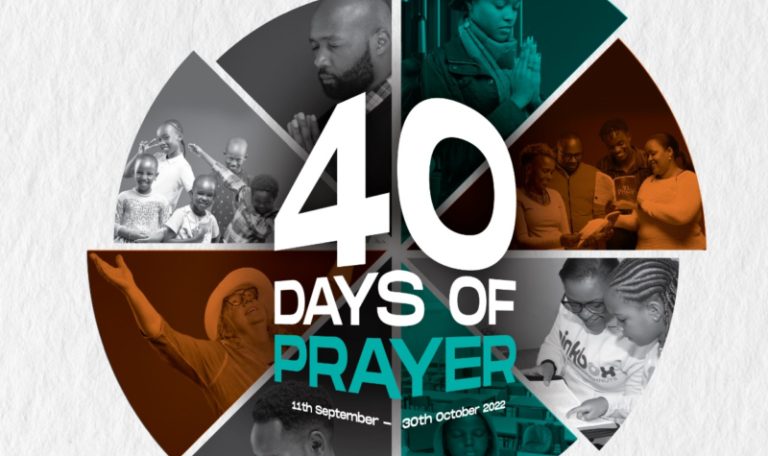 2022-09-11
The Spiritual Emphasis campaign means that the church family focuses on the same spiritual themes for a concentrated period of time, in this case, 7weeks.
Spiritual Emphasis Campaign is a church-wide study on a specific area eg. Prayer where the adults, youth, and children engage in unified prayer, and the same teaching in order to grow together. You can prepare through
 READ – Buying a book at Ksh.600. You can buy a copy for someone who may not be able to get one.
 LISTEN by attending our services for the next 7 Sundays or joining us online. Invite as many to Church this season. Find the sermons here https://youtu.be/JVaXoOys2J8
 DISCUSS – Sign-up to join a CLG in case you are not in one at the info desk or email connect@karuracc.or.ke. Mobilize your CLGs to gather as
well. Find CLG resources here https://www.youtube.com/playlist?list=PLN4fH0hz22aB3_XHbFT7C_2Xcb_ADLqxa
 MEMORIZE. We will be sharing memory verses every week as we grow in God's word
 DO – practice what you learn every week.
Event closed.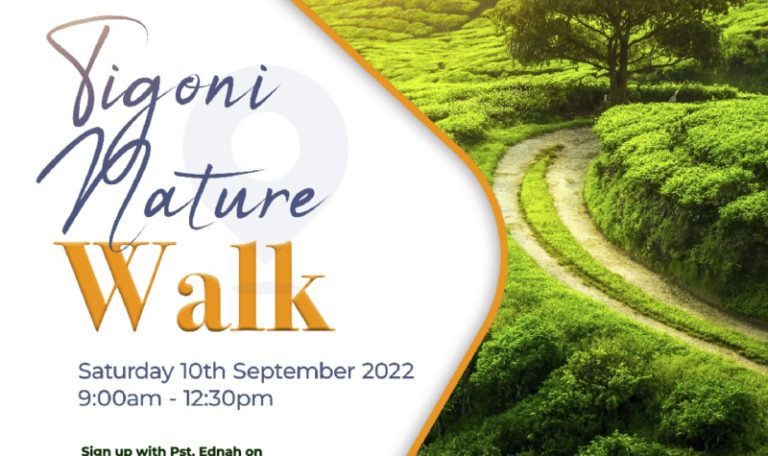 2022-09-10
9:00 AM - 12:30 PM
Event closed.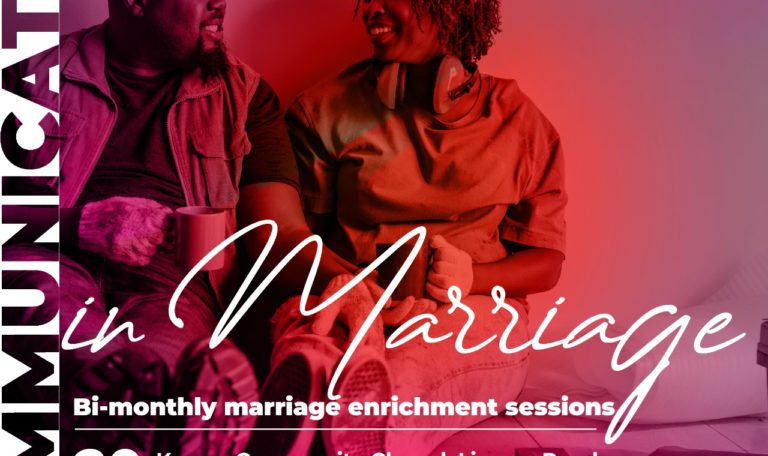 2022-08-20
9:00 AM - 12:15 PM
Event closed.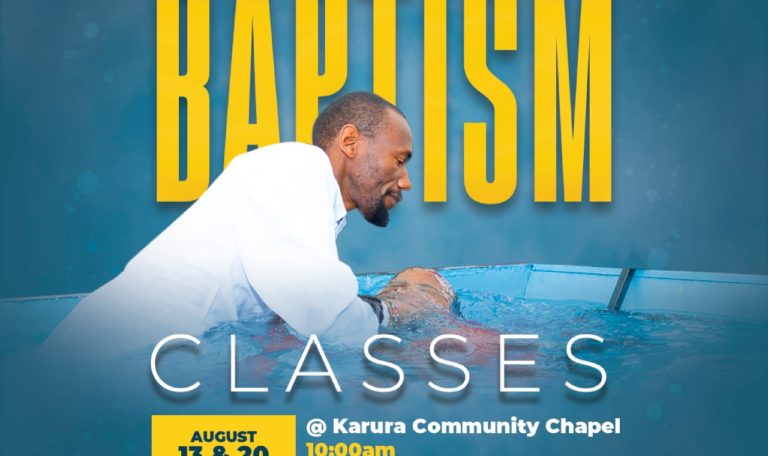 Event closed.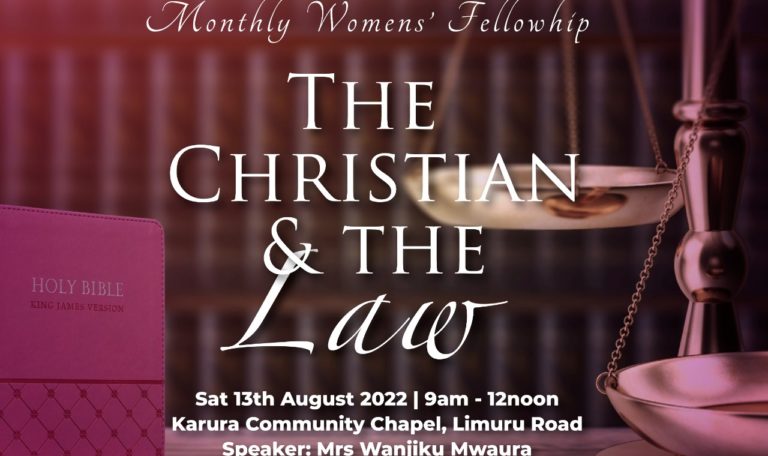 2022-08-13
9:00 AM - 12:00 PM